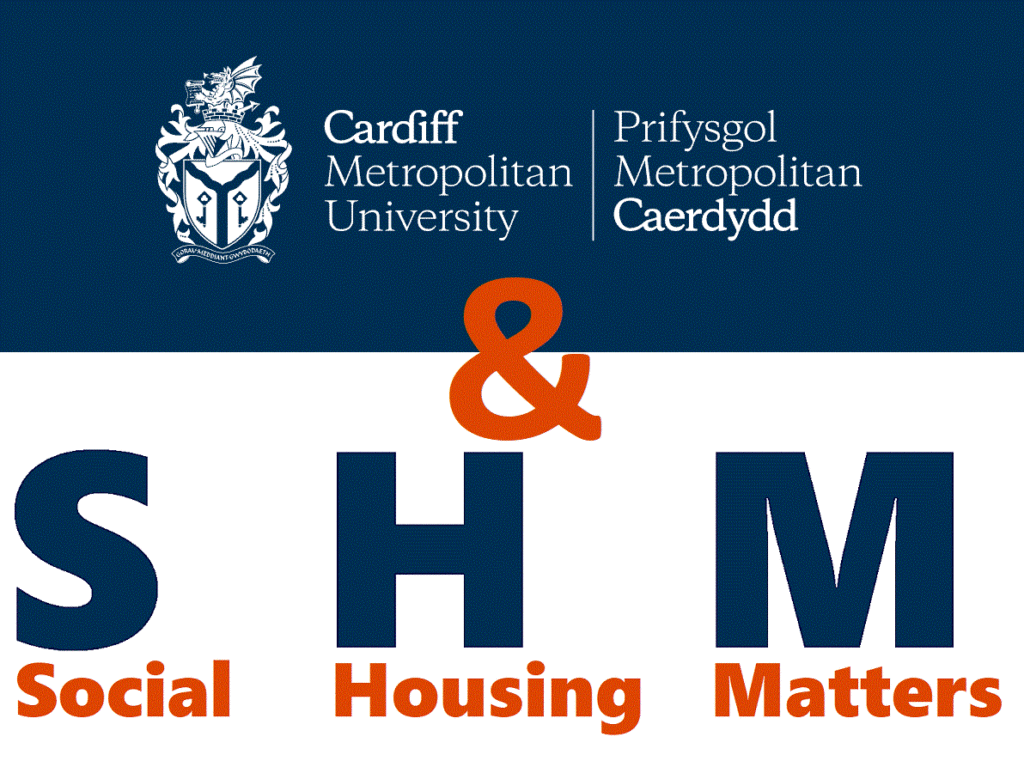 We are pleased to work with Cardiff Met' University, showcasing a series of writings from Housing Studies students on the topic of social purpose and housing policy. We put the question to them:
'In the current climate with Covid-19, austerity and a focus on home ownership, which policy recommendation(s) would you make to enhance the sector's chances of being able to do its job: providing homes for as many people as possible while providing services that people want or need?'.
We are showcasing the students work from mid-November onwards. So keep an eye out for what is sure to be a thought-provoking range of contributions.
Dr Helen Taylor, Lecturer in Housing says,
"We are really excited to be able to offer this opportunity to our students. They are brilliant housing professionals who have exciting ideas about and passion for the housing sector. It's important that the professionals of the future have their voices heard and can contribute to debates about the direction of the sector".
AT SHM we are keen to break free from well-trodden paths of thinking and bring new ideas and energy into the sector. Ideas that can turn into action. Ideas with the potential to improve the homes of millions of social housing tenants and many more who are inadequately housed due to a shortage of supply. We are pleased to collaborate with Cardiff Met' who share our values and passion for making social housing better.