Hannah Absalom (nee Bailey)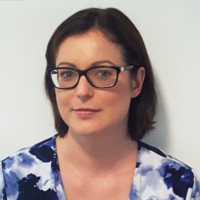 Hannah has worked in social housing for 18 years in a variety of roles, primarily in service improvement, community development and digital innovation. Being raised in council housing in Yorkshire during the 80s the motivation to work in the sector.
She is now studying a Human Geography PhD, researching the use of behavioural science in social housing in England and the Netherlands. This gives her a unique insight into innovation, a broad range of practices and a rich understanding of how context and culture shape thinking and action.
Dr Gaby Wolferink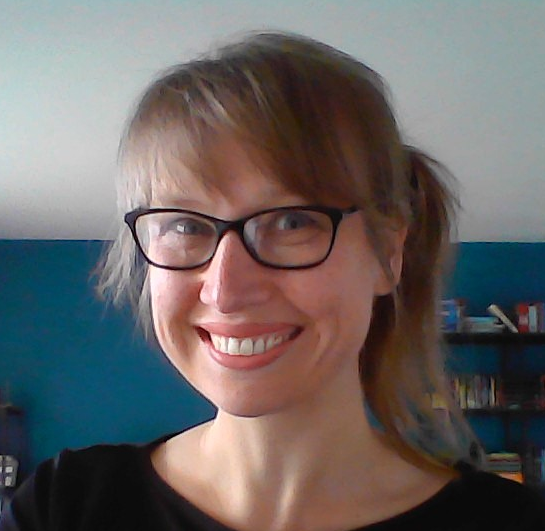 Gaby has worked in social housing on and off since 2004. Her housing journey started in the Netherlands in admin support and customer service roles, after which she embarked on an academic journey that lead to a PhD in Social Policy with a focus on Welfare Reform and Digital Exclusion.
She decided to put her knowledge and skills to work in the housing sector because she believes that having a safe and secure place to call home is the most important thing in someone's life.
Since finishing her PhD her focus and roles have been centered on customer insight, service development and a combination of the two. Having lived in social housing herself in the Netherlands, and having parents and a sister currently living in social housing, she always imagines what certain practices, changes and decisions would mean for them and herself, driving a passion for creating a housing sector that truly involves and works for tenants in every single aspect.
Caroline Duvier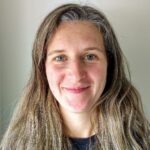 Caroline worked for a large social housing provider in the North of England between 2016 and 2019, first as a KTP (Knowledge Transfer Partnership) Associate, then in various roles dealing with welfare and sustainability. She started her PhD on sustainability in social housing while working there.
Caroline grew up in Germany, studied in the UK, and lived and worked in Germany, the UK, and the USA. She was working closely with a large public housing scheme in the USA on energy efficiency.
Her educational background lies in psychology, with a special interest in environmental psychology. She is interested in all things sustainability, but particularly sustainability in the living environment. Environmental psychology helps us understand how people are influenced by the environment, and how the environment influences people. Sustainability comes into play when trying to create healthy environments that foster well-being for everyone, forever.