We continue to invite you to share your stories, expertise, knowledge and ideas with us and other people passionate about the future of social housing.
We are looking for contributions from tenants, residents, housing association staff and leaders, academics and students, and anyone else who wants to join the conversation.
---
Contributions – Current Topics
We want to invite people to share with us their experience, thoughts and expertise about the following two specific topics:
---
Call for Articles – Black Lives Matter and Social Housing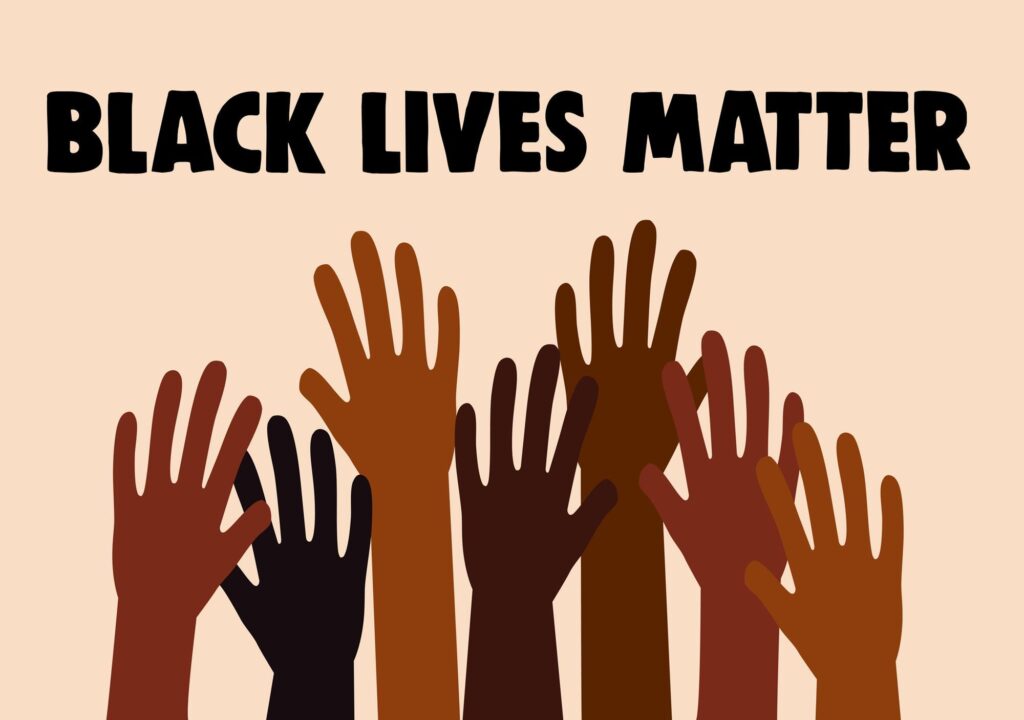 The prevalence of the Black Lives Matter (BLM) movement in the media recently has brought all sides of the topic to the forefront of public thought.
This is why, this month, we would like to make a start with talking about how the UK Social Housing Sector can show (and not just say) that Black Lives Matter, and what it can do to support its BAME tenants, applicants, staff and other stakeholders.
Allocations Policy and Practice and BAME applicants
Research suggests that since BAME-based allocations monitoring has stopped, BAME people are finding it harder to find a home in social housing. Have you experienced this first hand? Do you work in allocations, have you noticed a change?
Conversely, allocations of social housing homes can be a tension point where race-based myths abound, potentially contributing to race-based tensions in neighbourhoods. What can and should we do to challenge any 'mythconceptions' around how social housing is allocated and play our part in changing the narrative?
BAME-Specific Housing Providers
Changes to how social housing is funded means we've probably seen the last of new start BAME specialist housing providers. We'd love to receive articles from such providers and their tenants on what it means to be a BAME-specific landlord and what's it's like to be a tenant.
BAME representation in Social Housing Associations
BAME representation on housing organisation boards and in executive teams continues to be low. What are the barriers to increasing representation? What positive benefits are there to the sector in doing so? Have you (recently) changed your selection criteria to increase diversity and how has it affected your governance?
---
The Covid-19 epidemic and Sector Response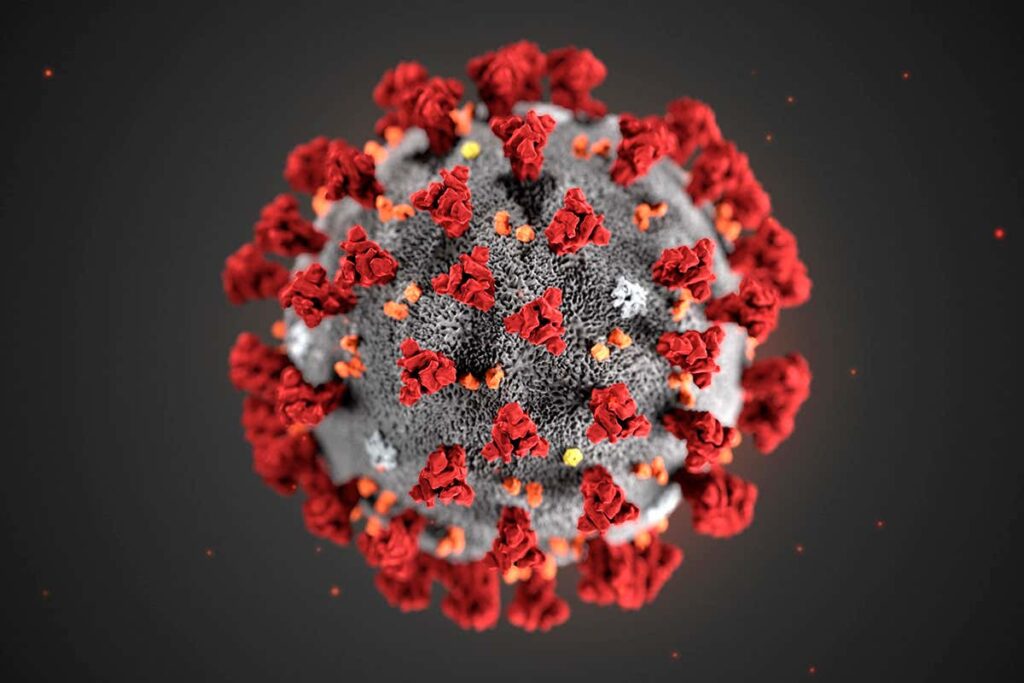 What are your thoughts on how the sector's response to the crisis? How could the sector have responded better? Were you happy or not with your landlord's response?
Have you organised your own local initiatives? What local initiatives are happening in your area? Did you landlord support them? Would you have wanted them to?
---
Contributions – Rolling Categories
Next to the two current topics, the range of topics we publish is very wide, and includes the following:
The sector's Purpose and Identity
What is 'social housing'? What is 'social'? Who is it for? How should it be seen and run?
Trust and relationships
Trust is perhaps the most important factor in any relationship, personal and professional. How can we (re)build this mutual trust and with that (re)build better relationships?
Everyday Practice and Experiences
Social Housing is a people business, run for people by people. This makes it so important to look closer to what people do, want, experience on a daily basis, whether it's from a resident or campaigner's point of view or that of a neighbourhood officer or CEO. What do these experiences and practices tell us about the services we want and need to provide?
Use of Technology and Digital 'Solutions'
We live in an increasingly digital world, something that we cannot escape. But, the question is: are we using the right tools in the right way for the right reasons? How can we make sure people aren't left behind?
Governance
How should housing associations be monitored and held to account? For example, do we require Boards to have tenant members? How often should people in key positions rotate to allow for fresh eyes to be cast on the organisation and its services/practices?
Academic and Independent Research
There is much academic and independent research that can and should be taken into account in the housing sector. Unfortunately, most papers are behind pay-walls and written in academic language. We want to invite independent researchers, affiliated academics and students across all degree levels to contribute their work and progress in a public space.
Examples from Abroad
Social housing does not only exist in the UK; all over the world social housing exists in many different formats, with many different practices, focuses and approaches. Let's see what other countries are doing and what approaches might be something to consider for the future of UK social housing.
---
I want to write something! What now?
That's great! Thanks ever so much! We are sure it will be brilliant!
SHM are not an academic journal, a professional sector body or registered journalists. We are two independent individuals with a passion for social housing who set up a website with no monetary resources. That is why we have set some submission guidelines; to protect both external authors and ourselves. These are there to make sure content is constructive and fair. We also make sure that we can trace and contact the authors for any information, edits and final approval.
Please note that we also allow for some form of anonymous contributions or opinion pieces for those who feel more comfortable doing so. You can find more information that and contributing in general here.
If you want to ask any questions or have your article ready, please get in touch with us via hello@socialhousingmatters.co.uk.