By Chris Connor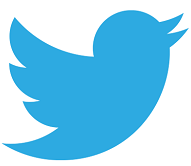 @ChiDeltaWithNOR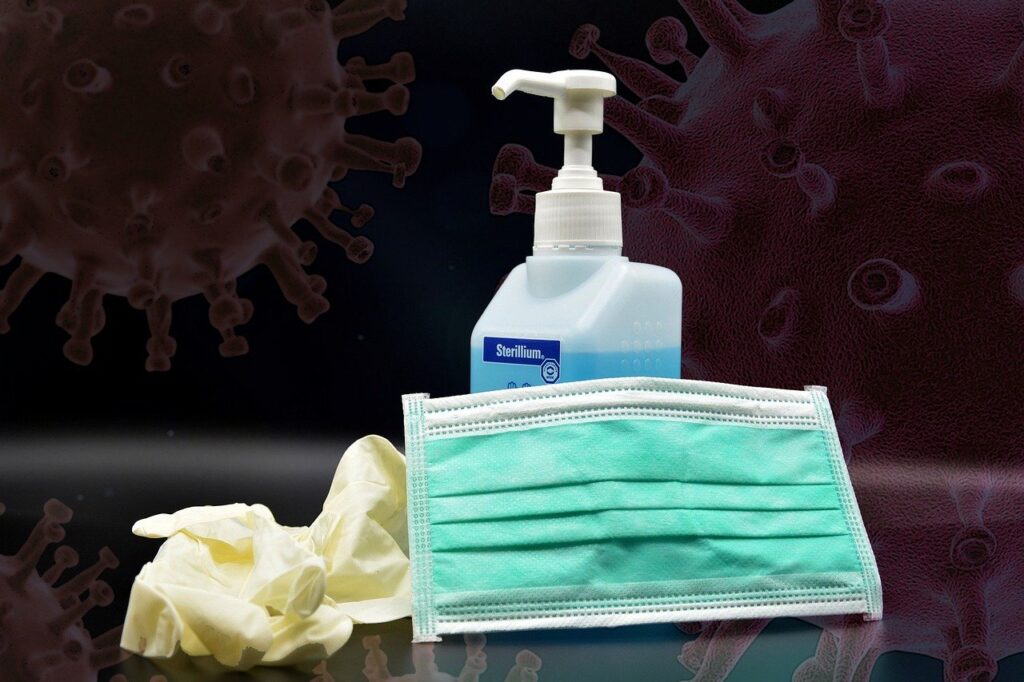 Landlords have a duty of care to their tenants both in regard to making sure that gas pipework, flues and appliances are in a safe condition and in preventing the spread of Covid-19. Landlords also have a duty of care to their Gas Safety engineers via health and safety legislation.
Currently my household and myself are not in 14 day isolation or in shielding isolation for 12 weeks. The Health and Safety Executive (HSE) Covid-19 Gas Safety advice and guidance for landlords (https://www.gassaferegister.co.uk/help-and-advice/covid-19-advice-and-guidance/landlords/) states that in the scenarios of shielding and self isolation gas safety check appointments should be delayed and rescheduled.
I received a phone call from my landlord a day before the gas safety check, informing me that I had an appointment for an engineer to visit. In that phone call I was not asked any questions that would have delayed and rescheduled the appointment. Questions about shielding and self isolation should have been the first item of business before giving an appointment date and/or a follow up phone call at a later date.
The day of the appointment I phoned my landlord twice to query the lack of questions to trigger appointment delay and reschedule. Before the appointment I received no phone call to re-ask those questions.
Upon arrival of the engineer to my home, I asked him if my landlord had informed him it was safe to enter my home. He told me that he had no communication about shielding/self isolation status for this job. I had to inform the engineer is was safe for him to enter, information that my landlord was aware of and neglected to share with this engineer. Once inside my home, the engineer told he that he felt quite anxious doing his job under this pandemic.
It will go along way to ease the anxieties of a landlord's in-house gas engineers (and other on site workers) by improving communication with on site workers, they have every right to know if it is safe to be on site and if it is not then not to show up on site if its a public health risk to themselves and others without the fear of losing their job.
I need to remind readers that gas engineers and other on-site workers for social landlords are key workers. They are just as valid in their role as other key workers in this current pandemic. We in the wider public and in social housing owe gas engineers the decency of having the best of healthy and safe working conditions.
About the author
Chris Connor is a disabled tenant of a large English housing association. Recently he had his annual gas safety check.