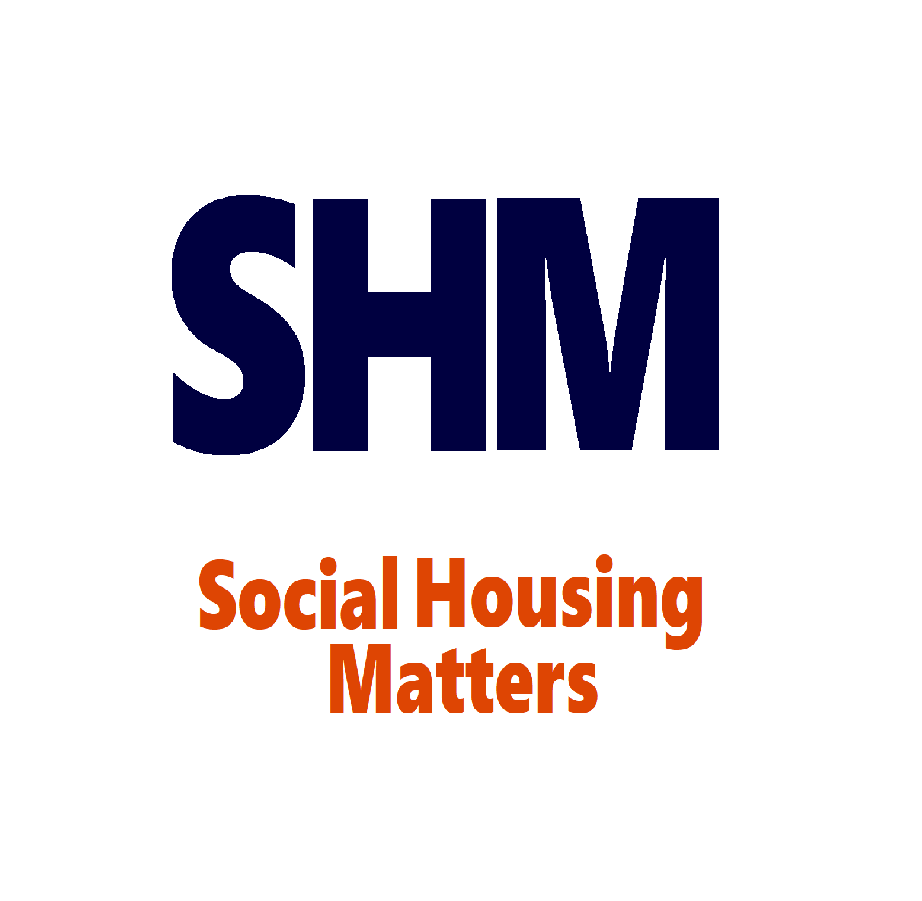 Welcome to Social Housing Matters!
We, Hannah Absalom and Dr Gaby Wolferink, are collaborating to create a discussion space for everyone who is passionate about making social housing better. Both of us are passionate about social housing.
We believe it can and should play an essential role in society. It can and should do so by providing high quality, safe homes for a wide range of people.
We believe the marginalisation of the sector and its tenants is damaging to society; not everyone wants to, can afford to, or has the capacity to purchase and look after a bought home. We fundamentally believe there should be more social housing, of a higher standard and for a wider range of people.
We believe that in some areas of practice and governance the sector has lost sight of its social purpose. Cultural and political changes since the 80s have reduced the quality and availability of social homes. They have limited the availability of social housing to those labelled as in the severest of need, and have widened the expectations of what social landlords are supposed to do. This has lead to a shift from managing the home and the tenancy to taking on responsibilities for neighbourhoods and behaviours.
We strongly feel the sector's social purpose has become somewhat lost in a muddle of responsibilities. We believe a way forward is to bring together different voices who care about social housing. That is why we want to ensure tenants, students, academics, practitioners and voices from outside the sector can come together to discuss a key set of priorities. This way we can start to reconnect with what it means to be 'social' and we invite you to create the conversation with us.
Pre-Launch and Call for Contributions
It is May 1st 2020, and the website looks a bit empty, but we consider this our pre-launch. Over the next four weeks, until 31st May 2020, we would like to invite you to contribute any articles, blog posts, experiences and research papers that you feel fit within our vision of creating a space where critical friends can come together to discuss the future of social housing.
In the meantime…
Subscribe

!

We are looking to go live on the 15th of June 2020, publishing all submitted articles in a general launch, and after that hope to get rolling content. Until then, please subscribe to Social Housing Matters. We promise we won't spam you or share your details with any third party. We will send out a newsletter every month with some highlights of articles and call out for some special topic contributions.